Following the lead of other states, South Carolina will soon require seniors to take a personal finance course in order to graduate.
Lawmakers directed the change through a provision in the 2022-23 state budget. and have asked the SC Department of Education to draft regulations updating graduation requirements by September 30.
State Sen. Luke Rankin, R-Conway, advocated for the course, saying the state must do more to ensure students are financially literate when they graduate. As a result, students will be better equipped to make financial decisions, he said in a statement.
"Whether it's student loans, credit cards, buying and/or borrowing a car or home, the cost of making bad decisions lasts a lifetime," Rankin said.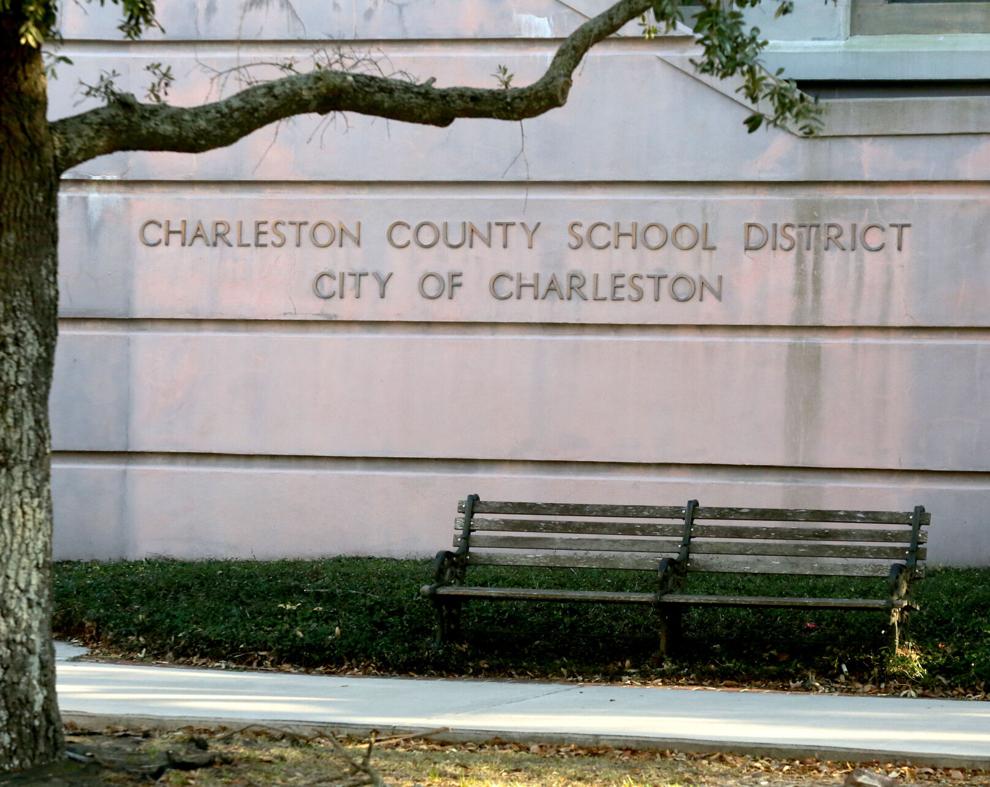 No date has been set for when the new graduation requirements will go into effect for students, said Department of Education spokesman Derek Phillips.
A few schools, like Mount Pleasant's Lucy Beckham High, already require personal finance instruction, but this is the first time it has been added to state requirements.
The social studies state standards include lessons on financial literacy and the basics of economics, but personal finance instruction is not part of the standards or a stand-alone course.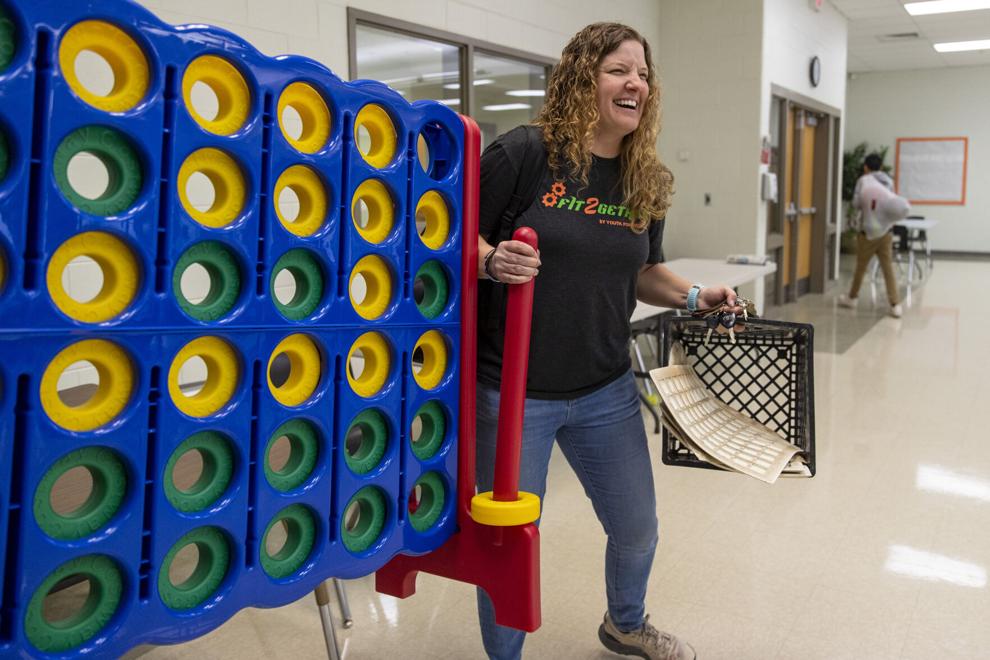 Lawmakers have called for the creation of a semester class on personal finance.
South Carolina is the 15th state to require such a course and the last among southern states, according to Next Gen Personal Finance, a group whose mission is to expand student access to the course. A donation from Next Gen helped pay for Lucy Beckham to offer a course on personal finance.
It's important to teach personal finance at a young age because it's hard for people to unlearn bad financial habits, said Jim Morris, executive director of the SC Economic Education Council.
"You have to find a way to budget so that you spend less than you earn, and that's very difficult for young people as they transition into adulthood," Morris said. "And if you don't get the habits right, they become adults who never get them right."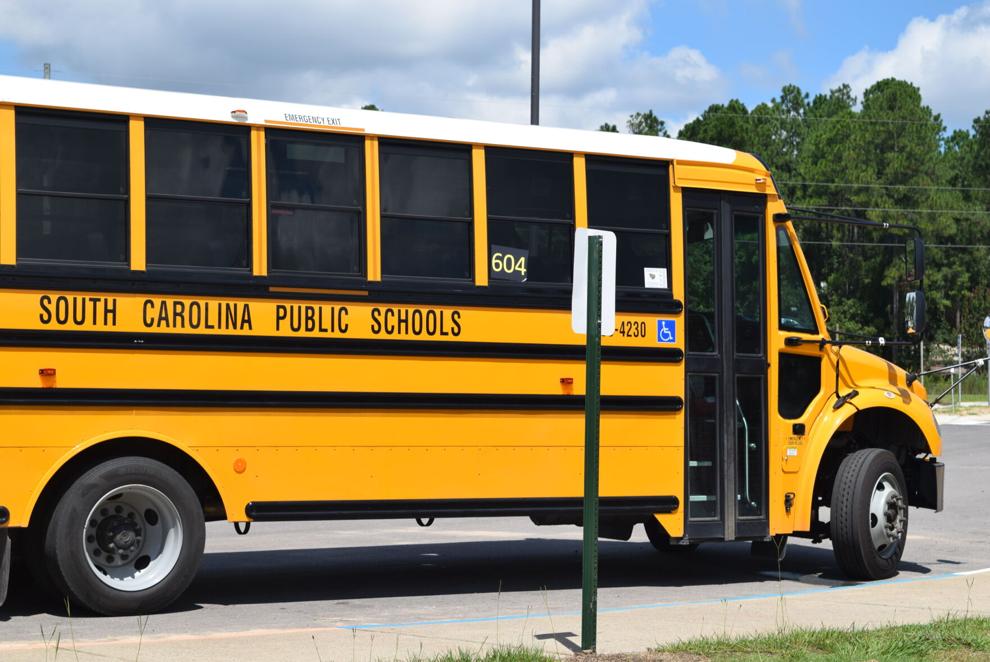 The council offers resources and training to teachers who teach economics and personal finance. In 2021, the group trained 3,000 teachers across the country.
The financial disruptions caused by the pandemic over the past two years have made it clear how important it is for people to have emergency savings and be on a solid financial footing, Morris said.
Good personal finance instruction should teach students about saving, investing, how loans and interest rates work, and about college loans, he said. Students must be able to assess the risk and reward associated with each of their financial decisions.