COLUMBIA — A hub for Columbia's tech-based startups is coming to Five Points as a group of entrepreneurs continue their efforts to grow the capital's tech sector.
Saluda Avenue in Columbia's original rural neighborhood will soon have office and gathering space for about 100 to 150 tech workers, thanks to a $1 million grant from the Darnall W. and Susan F. Boyd Foundation.
GrowCo, as the startup group calls itself, has been working on the effort alongside Mapquest co-founder Chris Heivly since mid-2021, when Heivly contracted with Richland County to help with its tech-focused economic development initiative.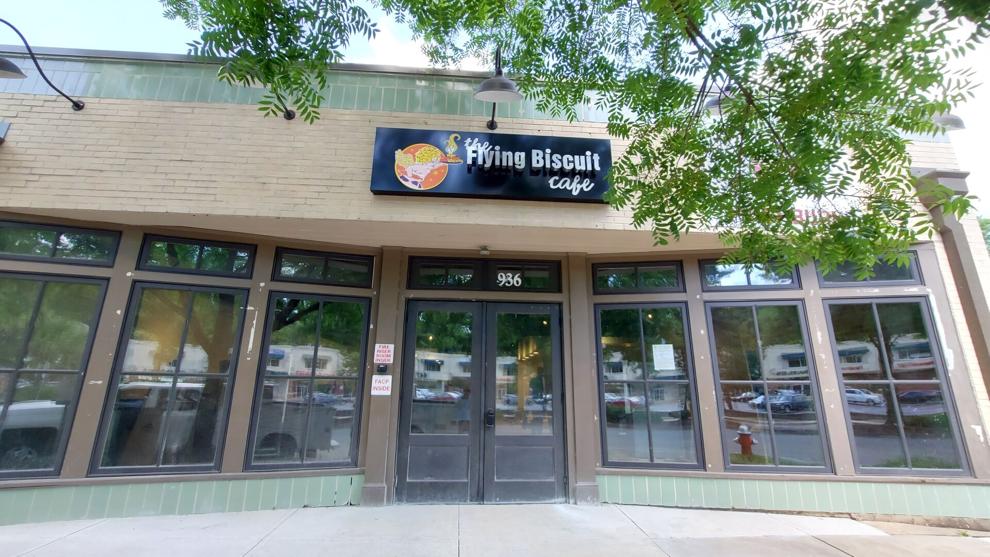 "For the first time as a technology community we have this multi-year business where we can just grow and not worry about how we're going to sustain things month to month," said the group's acting director and fellow entrepreneur, Joe Queenan. "It's a luxury we've never had before."
The center will be unveiled July 12 at a news conference in Five Points with Columbia Mayor Daniel Rickenmann.
Funding comes from the Boyd Foundation, which has long been known for its contributions to area amenities including Boyd Island on the Columbia Riverwalk, Boyd Plaza Columbia Museum of Art and, most recently, the reptile aquarium at the Riverbanks Zoo and Garden.
With this latest investment, the foundation and its nine-member board hope to help create the jobs of the future for graduates of the city's colleges and universities and encourage those young people to make Columbia their home, foundation spokeswoman Mary Bond Bailey said.
"If you don't keep the brains in the city growing and expanding, then how will Colombia grow?" she asked.
The Boyd Foundation grant will support GrowCo for two years, allowing it to build out its Five Points location at 711 Saluda Ave., in the former White Mule space. The funding will also enable the group to engage in entrepreneurial programming, such as coffee meetups and happy hours, ideation workshops and a three-day event called Startup Weekend where people can come together to co-develop and pitch new startup ideas.
Colombia does not have a large mass of startup companies. Queenan and Heivly said that regular gatherings of the city's entrepreneurial minded and a space for it is an important step in encouraging the formation of this type of business.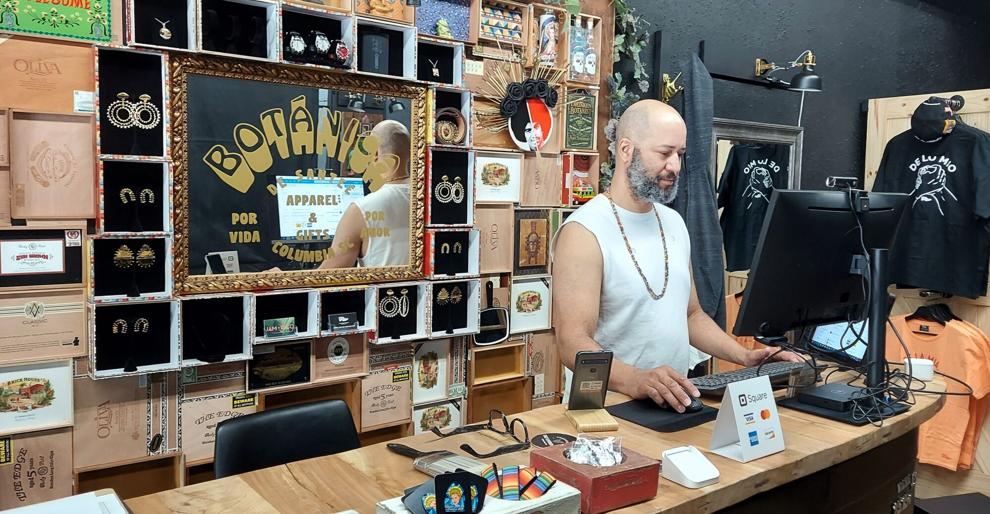 "We don't have a pipeline where we talk to about 100 to 200 new entrepreneurs. So we have to figure out how to build that," Heivly said earlier.
When Boyd Foundation Executive Director Joe Wilczewski heard about the group's idea, it resonated with him. He worked with the foundation's founder and namesake, the late Columbia developer Darnall "Donny" Boyd, 35.
The pair would often hold impromptu investment strategy meetings, Bond Bailey said, discussing together the potential pitfalls and virtues of new business ideas.
Wilczewski said Boyd would be intrigued by GrowCo and saw a technology-based business as the future of the industry.
"We want to encourage education; we want to encourage growth for the betterment of Columbia and South Carolina as a whole," Wilczewski said. "If even one company comes out of this, we will be successful."
The entrepreneurial space also contributes to efforts by Columbia politicians to rebrand and bring new types of business to Five Points, once home to a number of bars that catered to students.
As nearby neighborhoods joined with attorney and state Sen. Dick Harpootlian, D-Columbia, to retire the village's bar scene, they were left with empty storefronts.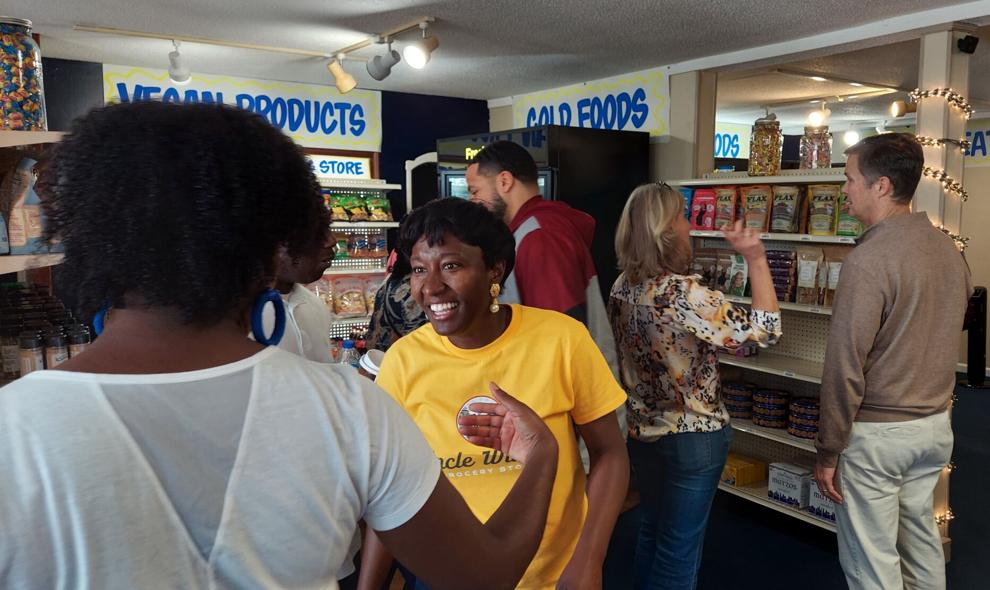 Since then, several new stores and restaurants have come in to fill the space, but about 25 spaces remain, said Katy Renfroe, manager of the Five Points Association trade group.
The association hopes that the GrowCo tech hub will prove that Five Points is not only a retail and entertainment district, but also a good office space and a viable place to do business.
"We like that they're taking a chance on us," Renfroe said.